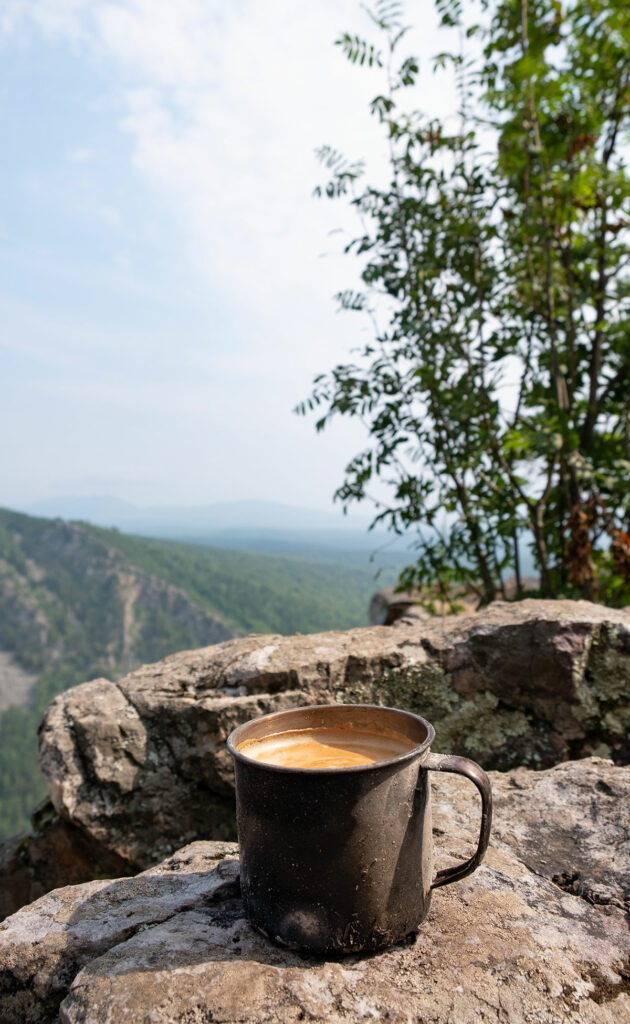 We're Just Getting Started!
As we get up and going we are only offering delivery to businesses for purchases of $65+. If you would like to purchase our coffee, please visit The Bagel Company or check back here soon for shipping and pickup options.
Shipping, policies, subscriptions and wholesale options will be coming soon!